Sleep & Rhythm
Rhythmicity is inherent to all living forms, which are built for different activities in the light of the day and at night, when it is dark. The genetic and molecular bases of such rhythmicity, which is called "circadian", remain only partially understood. Data has started to emerge on the health consequences of disturbed rhythmicity but less attention has been devoted to the impact of specific diseases on rhythm generation itself.
We attempt to address these complex issues on a collaborative, interdisciplinary basis, from bench to bedside.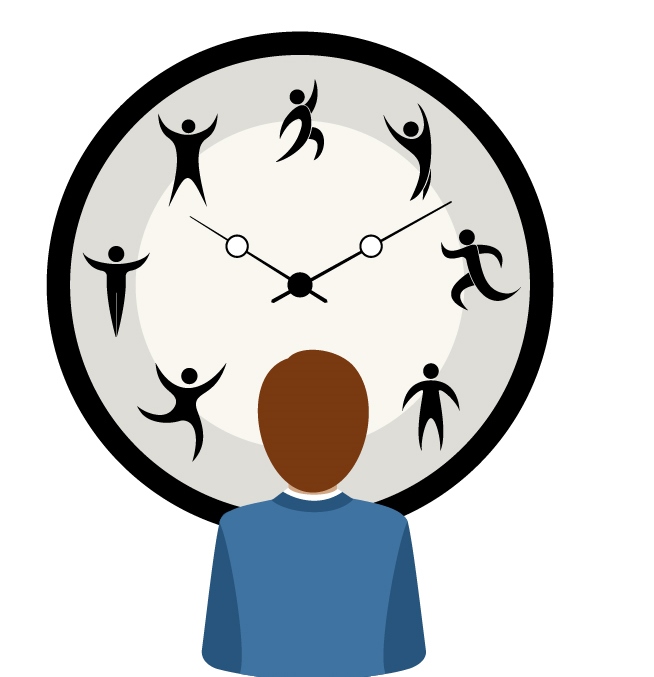 La crisi energetica ha riportato sulle prime pagine dei giornali il dibattito sull'ora legale e sull'eventuale opportunità di mantenerla tutto l'anno. Accanto agli aspetti economici di un provvedimento del genere, sono stati descritti improbabili vantaggi di salute. Continua al link Salute e ora legale
Join the free online webinar "JNC-ISN Mini-Meet: Circadian Rhythms" Don't miss it!