How do the circadian clock, the social clock, the sun clock, time zones and DST interact? Researchers address numerous common fallacies and suggest how problems associated with DST and time-zones can be solved based on circadian biology.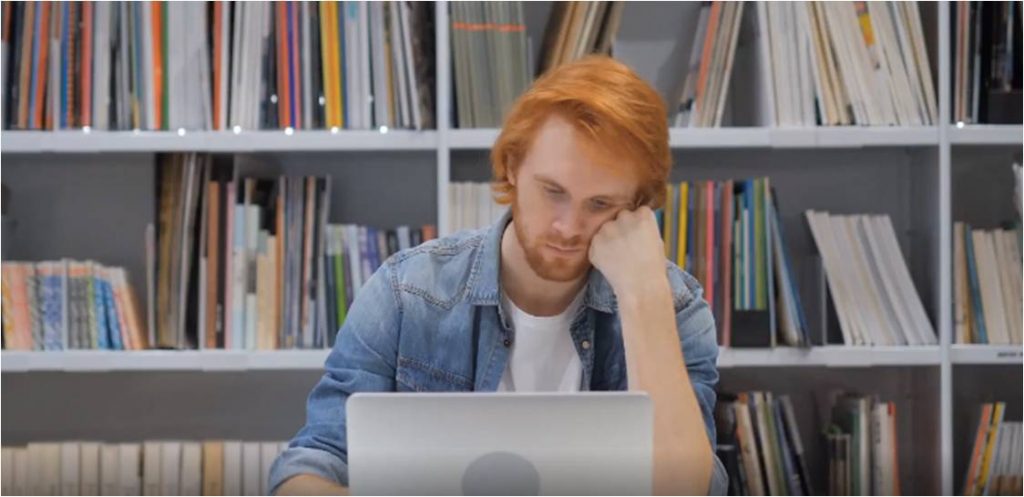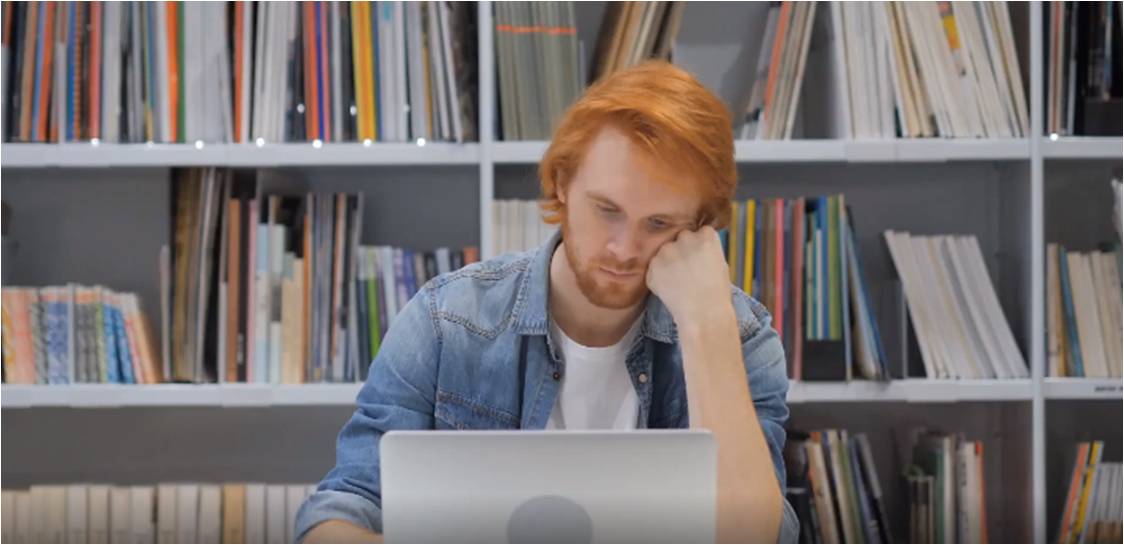 The University of Padova has launched SleepRhythm UniPd, a big initiative to improve sleep quality in its students.
Are you a UniPd student?
We count on you – get started!
Nobel2017 Michael Young receives a honorary PhD at 
UniPd
The 1st congress 'Sleep and Rhythms in Medicine'
The congress 'Sleep and Rhythms in Medicine' was held on 15-16 October 2013, in Padova, Italy, one of the oldest medical schools in the world. The objectives of the congress were to provide a forum for scientific discussion on major sleep topics, and also a bridge towards hospital practice and specific clinical applications.